Loading ...
Inspired By Nikki Giovannis's "Cotton Candy On The Rainy Day"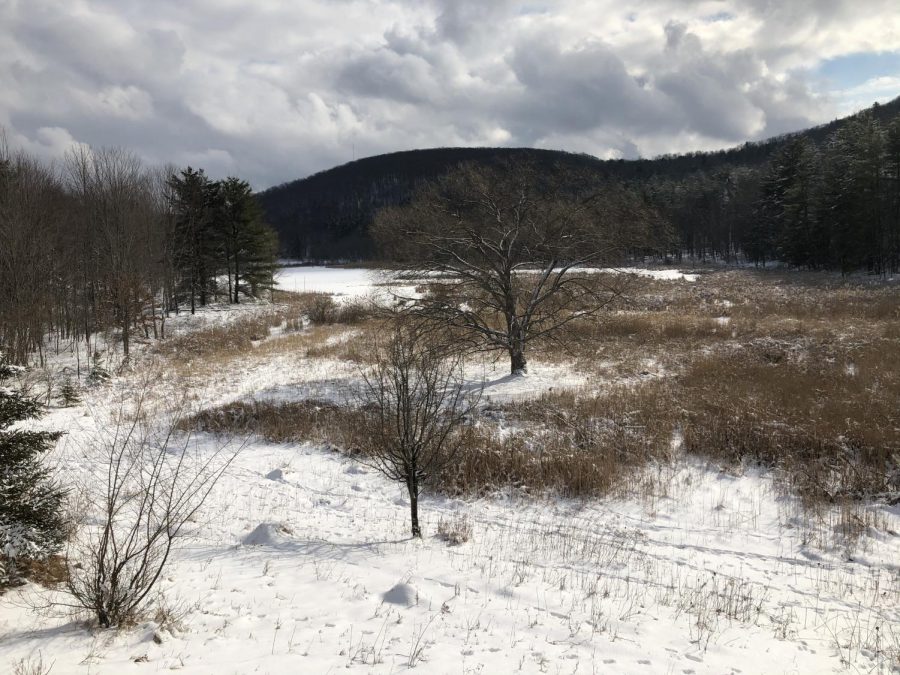 The coronavirus has driven us into our homes, away from the fearful madness of the world. Whether fully or partly remote, everyone has been stuck with the same homely issues-...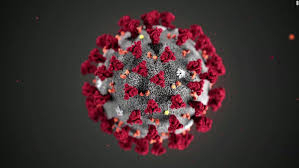 This is no time for complacency on healthcare. With more than 26,000 Americans dying each year due to lack of health insurance, and with tens of millions of Americans uninsured,...