There are so many labels on food and drinks, and some of them make little sense. What do rBST, GMO, and organic even truly mean? And can we truly be sure that the food companies...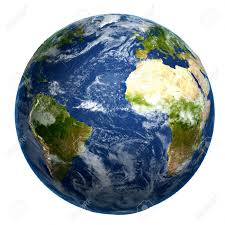 Ever since the industrial revolution, we have been using fossil fuels such as coal and oil to power our homes, businesses, and essentially everything else. This has been leading...
As high school students, we've all heard about the dangers of smoking cigarettes. In our day and age, that trend seems to have been left in the past along with leg warmers...

Loading ...