Olympic Training Centers close as pandemic rages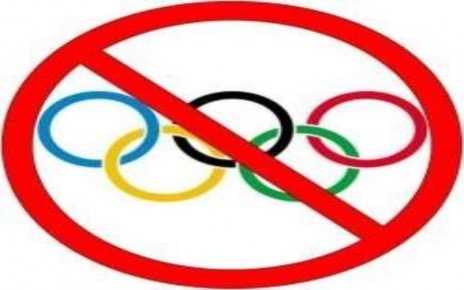 Awab El Ghissassi
April 22, 2020
In the midst of the chaos caused by the coronavirus, the world of sport has been affected as much as every other circle of life. It was recently announced that the Tokyo 2020 Olympics have been postponed to next summer, 2021. Moreover, all Olympic training centers have been indefinitely shut down. However. I had a chance to visit the  Colorado Springs Olympic Training Center to swim there for a week in February.
The complex had a training site for every discipline, a main atrium (with the dining hall), and a visitor center. There were two athlete living centers: the resident center and guest center.
The pool was a standard 50m long course, a nice facility designed for training, not competition. It had a power rack system, which allows swimmers to train with varying levels of resistance.
There is a state of the art strength and conditioning center. Although I am a swimmer, I will admit that the S&C center was my most enjoyable experience during my stay. Here is a link to an image of it.
The tangible aspects of the OTC were not the most remarkable. Over the duration of my stay, I had the honor of speaking with many residents of OTC, who had often competed at previous Olympic games. They stayed there for four years on end, no pay, only training to have a fighting chance to win the ultimate honor of an olympic medal. I believe that perseverance and fighting spirit is something that we can adopt into our own lives during a time of normalcy, but especially now, in a time of hardship and adversity.