eSports will never replace the real thing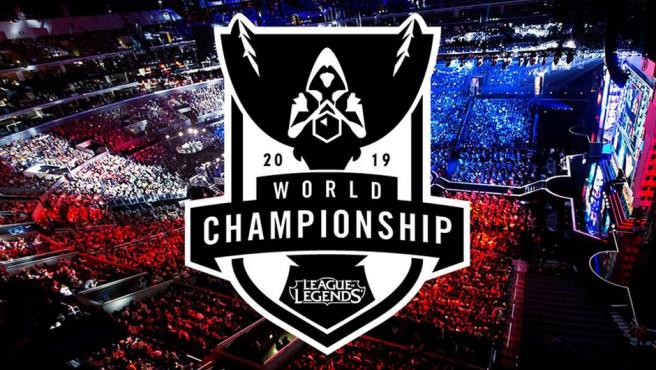 Awab El Ghissassi
April 22, 2020
As COVID-19 forces us to stay home, one of the most painful things to come to terms with for many is the fact that there are no  live sports to watch while self isolating. Although traditional sports have stopped all competition, esports have not.
As esports become the only form of competition in this confusing time, debunking some common misconceptions about it may open people's minds to the fact that yes, it is a sport.
Most adversaries of the sport dislike it because of the misguided belief that anyone can play video games, and not everyone gets paid to do so. It is true that everyone can play video games, and that is the same with a sport like basketball. However, playing at the caliber of professionals requires practice and dedication, for both traditional sports and esports.
Another misconception is the idea that playing video games expends no energy and is not mentally taxing in anyway. That only holds up if one is referring to laying on the couch and casually playing a non competitive game. Meanwhile, an esports match can last up to 100 minutes of non-stop mental exertion. Lose focus and lose.
Traditional sports and esports and both a challenge in different ways. When I am swimming a 1500m(one mile)race, I need to stay focused on my stroke technique and also stay in the zone for around 18 minutes. In a different way, the same is true for an esports match. Both require practice, dedication, and talent.
Although esports are a sport, they will never replace traditional sports. We will always marvel at the physical abilities of the athletes of the non-virtual world.