Block V Awards Given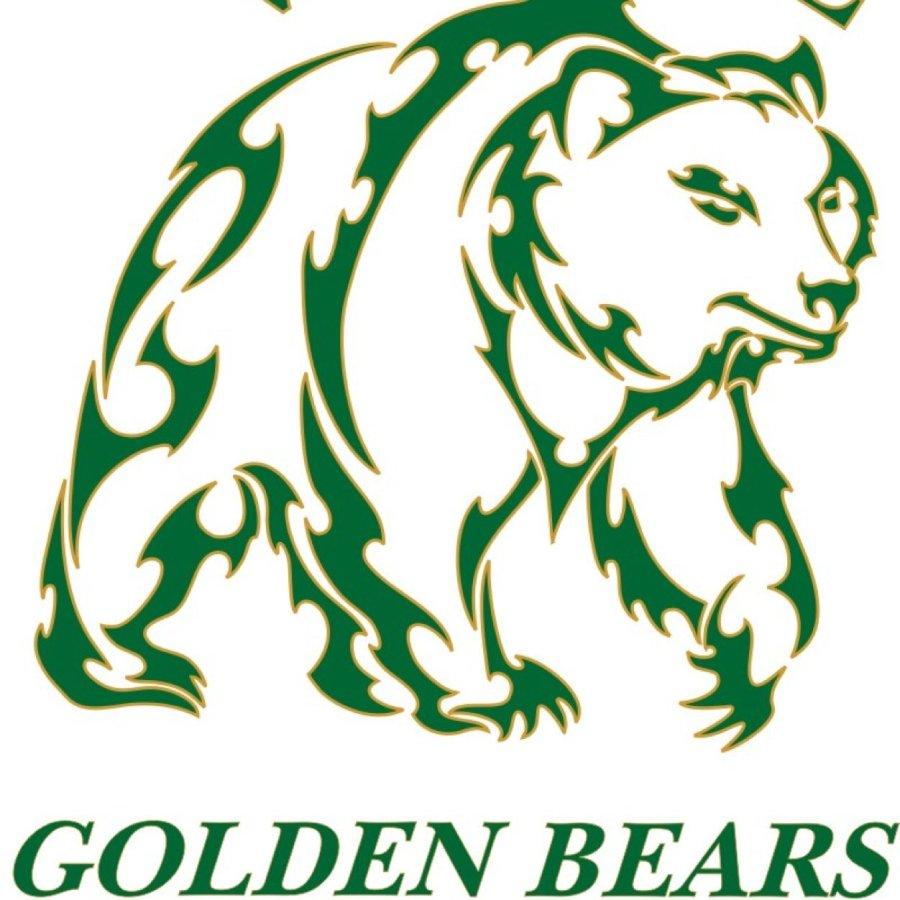 The Fall Block "V" award ceremony was held  Thursday,  October 7th at the Vestal High School auditorium. The sports included were: Soccer, Girls Swimming, Girls Tennis, Cross-Country, Volleyball, Field Hockey, Golf, Football, and Cheerleading.
This event is a culmination of these teams' hard work, dedication, and effort. Awards were presented to athletes who went above and beyond in the classroom and on the field, course, or in the pool.
Athletes who qualified to represent Vestal at the NYSPHSAA Championships were: Tennis player Angelique de Rouen, Runners Simone and Amelia Davey, Swimmer Ritaj El Ghissassi, and Runner Conner Smith
Ritaj El Ghissassi also broke 3 team records, the oldest dating back to 1983.
Congratulations to all, and best of luck to those who qualified for states.
#BEARDOWN