Everything you need to know about Bears!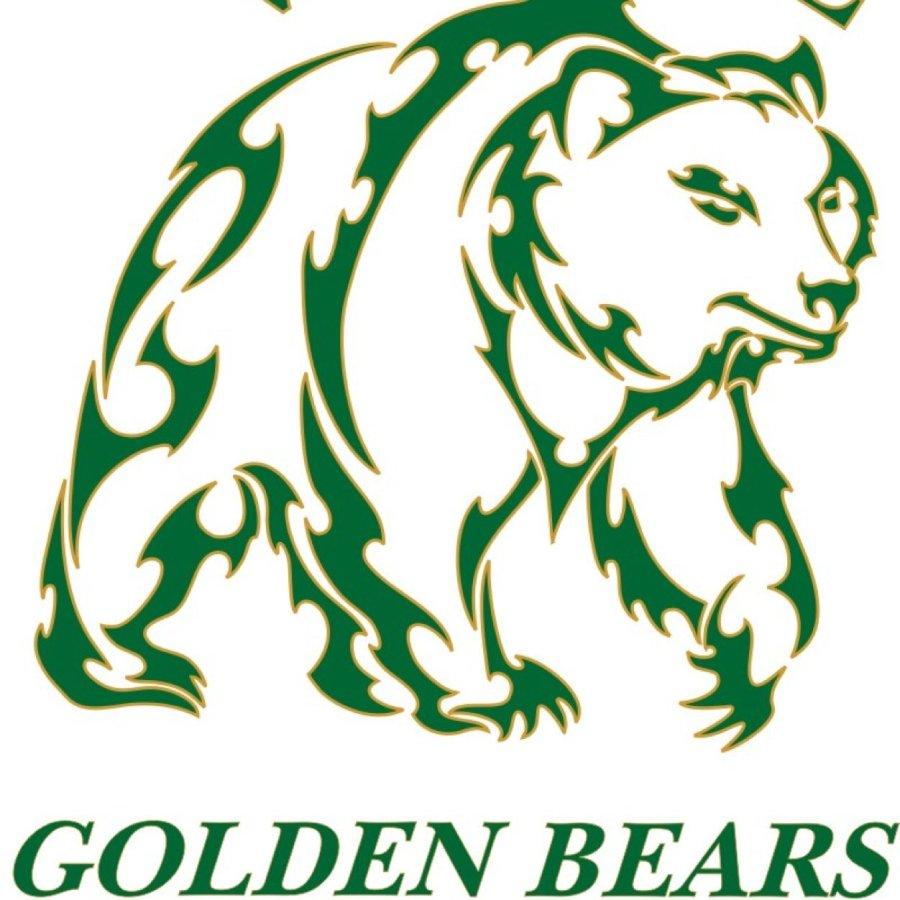 Hang on for a minute...we're trying to find some more stories you might like.
It's common knowledge that our school bears the mascot, the Vestal Golden Bears, but how much do you actually know about our school mascot? Bear with me and my beary awesome puns as I tell you ten random facts about the various species of bears.
There are currently eight species of Bears in existence including the North American Black Bear, Brown Bear, Polar Bear, Asiatic Black, Andean, Panda, Sloth, and the Sun Bear.
Bears have a very good sense of smell, being able to locate prey from miles away. This sense of smell surpasses even that of a dog. In fact, Polar bears can smell prey on ice from up to 20 miles away.
Grizzly bears have a bite-force of over 8,000,000 pascals, enough to crush a bowling ball. Grizzlys are also a type of Brown Bear.
Polar Bears don't actually live in Antarctica but instead reside in the Arctic.
The Official state animal of California, the California Grizzly Bear, is now extinct. In fact, 6 of the 8 types of bears are endangered.
Bears grieve deeply for others. Cubs are known to moan and cry when separated from their mothers. This can go on for weeks if their mothers are killed by hunters. In fact, the strong affection between family members causes many bears to sacrifice themselves for the life of another cub or sibling.
The U.S President "Teddy" Roosevelt had a pet bear while he was in office. In fact, "Teddy Bears" were actually named after this former President.
Bears are very smart mammals with far superior navigation skills to humans, excellent memory abilities and use tools in various contexts from playing to hunting.
The only known predator with the capability to regularly prey on bears are Tigers (Union-Endicott???) and a shark in Greenland that eats polar bears and can live up to 200 years.
Bears were often honoured in the cultures of many early civilizations. They were seen as a symbol of power, strength and love. In fact, the Vikings and the Celts have many legends about the strength, protectiveness and prowess of bears, and for good reason.
Can't bear not knowing more? These sites contain even more information about Bears and perhaps why they were chosen to be our school mascot.
http://bearwithus.org/8-bears-of-the-world/